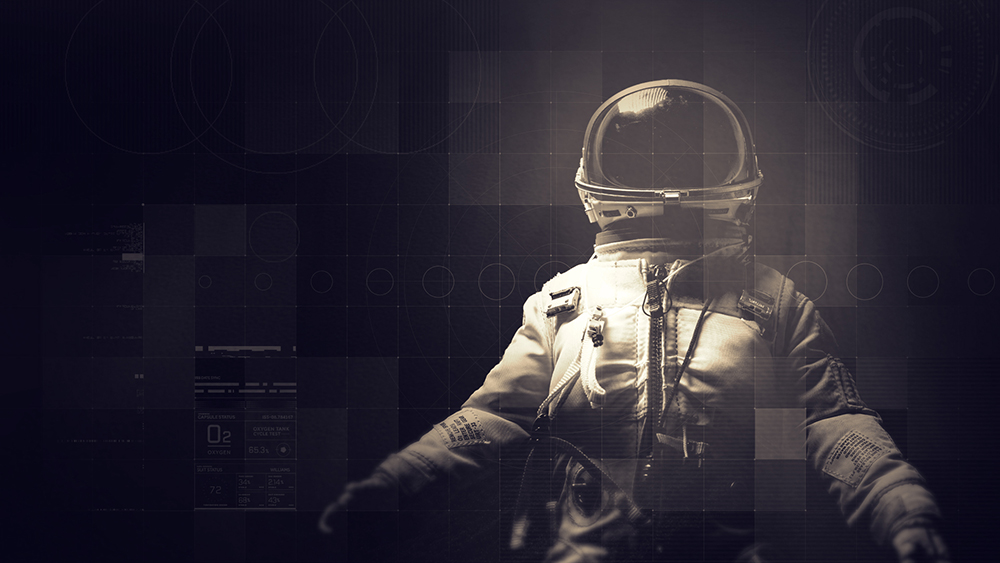 NASA: Expedition 100 Mission to Mars (Student Project)
The Brief: NASA is working on a show for a future mission called Expedition 100: Mission to Mars. They are looking for Design Boards that show the treatment of the footage as well as design for all HUD and user interface elements.
Requirements: Style frames, mood and design boards. Show the integration of footage and graphics, and full screen title.
Design by Pete Maric
This work was created as a homework assignment for the Design Bootcamp course from School of Motion, Inc. All work is speculative, and created for educational purposes.