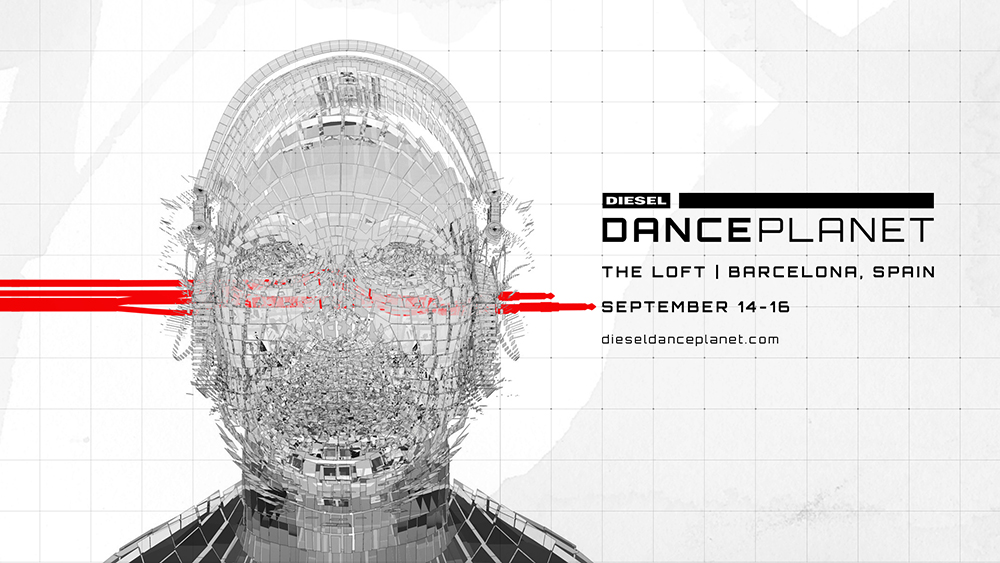 Diesel Dance Planet (Student Project)
The Brief: Diesel is hosting an EDM festival in Barcelona and would like to nail down a design direction and structure for a :30 commercial for the concert. The festival will be held at a popular club and will feature tons of popular EDM acts, lots of glow sticks and Red Bull Vodkas. The spot should reflect the Diesel brand.
Requirements: Design boards showing the look and feel of the spot and a rough idea of the structure of the commercial. Feature the names of the 3 biggest acts on the bill. Show end card with festival logo, URL, dates, and location of the show.
Design by Pete Maric
This work was created as a homework assignment for the Design Bootcamp course from School of Motion, Inc. All work is speculative, and created for educational purposes.