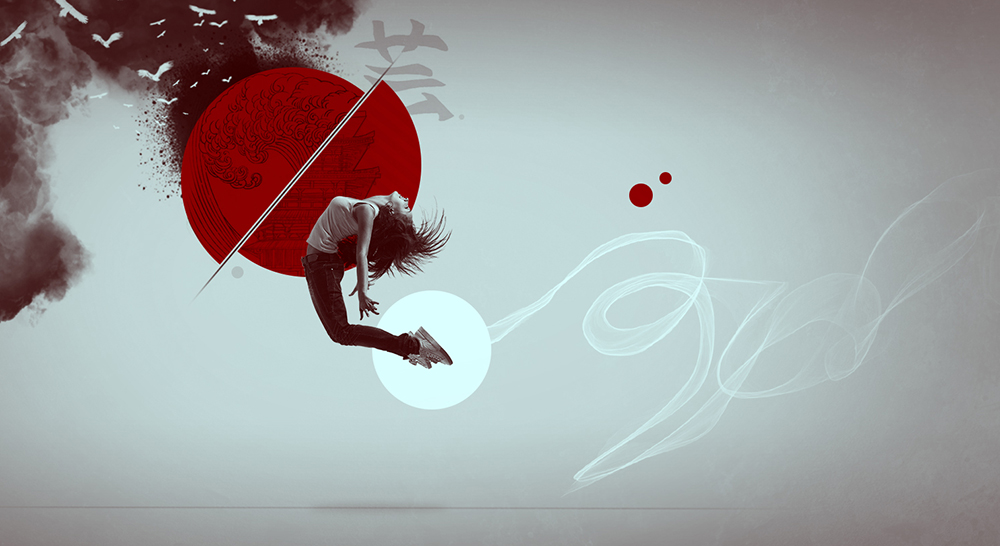 Tokyo Throwdown: Show Open Design (Student Project)
The Brief: Fox is launching a new show called Urban Freestyle: Tokyo Throwdown. The show is a dance competition that takes place in Tokyo, japan. Teams of break dancers compete each week on the streets of Tokyo in head-to-head dance battles. Fox is looking for a Show Open design for the show. The design should feel 'sexy' and be inspired by the show's unique location.
Requirements: Design Boards that will show what the Show Open will look like. Design boards must show how green-screened footage of the dancers will be treated, names of the dance teams, title design, and Fox logo.   
Design by Pete Maric
This work was created as a homework assignment for the Design Bootcamp course from School of Motion, Inc. All work is speculative, and created for educational purposes.