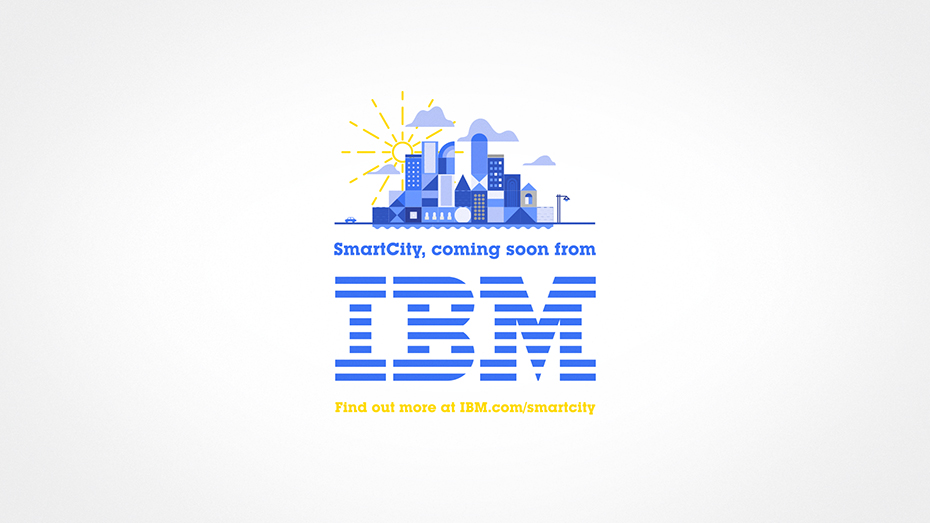 IBM SmartCity (Student Project)
The Brief:  IBM has been working on a concept called a SmartCity and would like to unveil it to the world. SmartCity is still under development, so instead of showing very specific things, they would like to showcase some of the broader ideas encompassed by the project: less traffic, affordable housing, lower energy costs.
Requirements: Design Boards for a :30 spot that go along with the script. The spot should end with the SmartCity type featured along wth the URL.
Design by Pete Maric
This work was created as a homework assignment for the Design Bootcamp course from School of Motion, Inc. All work is speculative, and created for educational purposes.