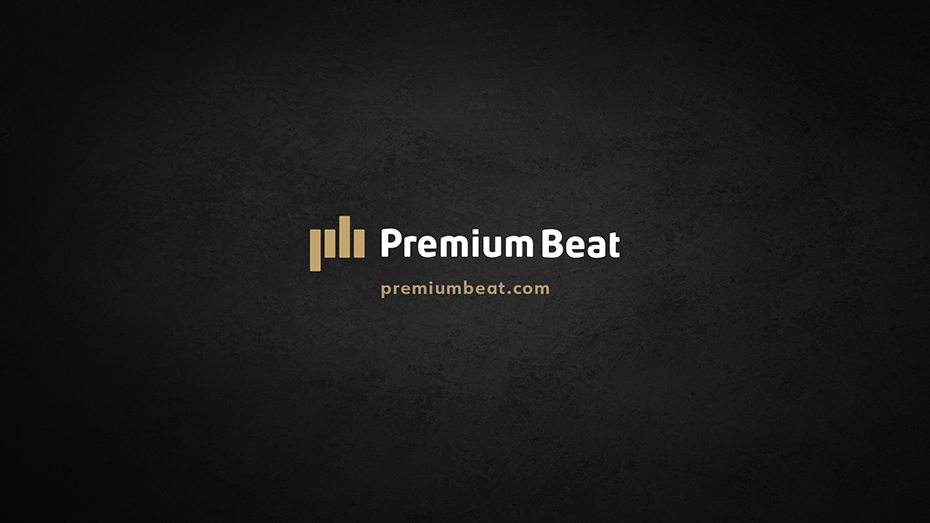 Premium Beat "The Perfect Song" (Student Project)
The Brief: Premium Beat is looking to create a :30 spot for their brand. The spot is called "The Perfect Song" and talks about how important music is to the creative process, how great the Premium Beat experience can be, and is somewhat an ode to the power of music. The spot will run online in various places such as YouTube pre-roll, Facebook video ads, and Twitter. The spot will target content producers, Editors, Motion Designers, Podcasters, etc.
Requirements: Design Boards for the entire spot that go along with the script. The spot should end with the PremiumBeat logo and URL (www.premiumbeat.com).
Design by Pete Maric
This work was created as a homework assignment for the Design Bootcamp course from School of Motion, Inc. All work is speculative, and created for educational purposes.