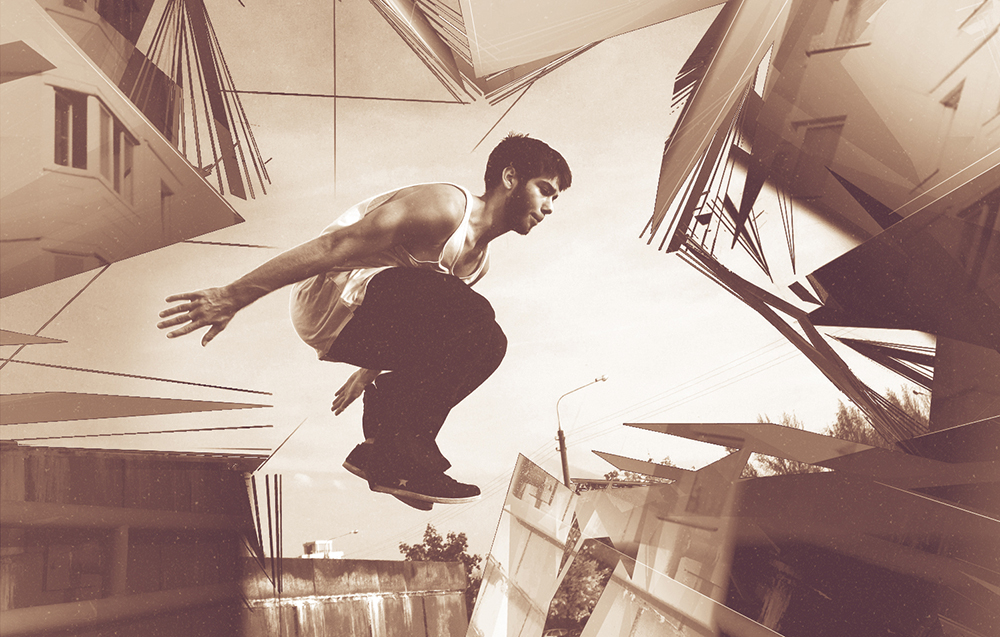 Converse Logo Reveal (Student Project)
The Brief:  Converse would like a :05 logo reveal animation to use on the end of videos the publish online in places like social media, YouTube, and possibly at the end of pre-roll ads. They are looking for something high-end but authentic that speaks to the Converse brand.
Requirements: Design Boards showing the progression of the Logo Reveal. The logo should resolve with the tagline and incorporate social media icons.
Design by Pete Maric
This work was created as a homework assignment for the Design Bootcamp course from School of Motion, Inc. All work is speculative, and created for educational purposes.