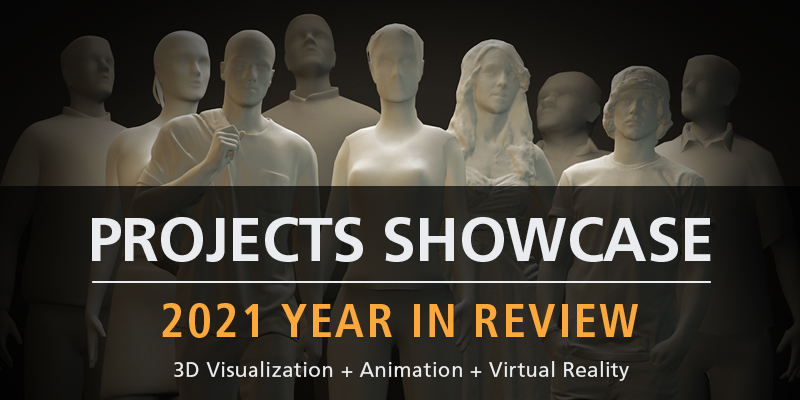 2021 was an exciting year for Triplet 3D. We had the privilege of working with many great companies on a variety of interesting projects throughout the United States. Aside from the new projects, Triplet 3D published new in-depth Cinema 4D tutorials on Skillshare and Udemy. 
Architectural Illustration and Rendering
2021 saw plenty of architectural illustration and rendering work come in including the Hinkley Landscape Lighting Techniques Catalog, Shephard's Glen, and Life Loom as well as numerous other projects. Check out the images below.
Hinkley Lighting Illustrations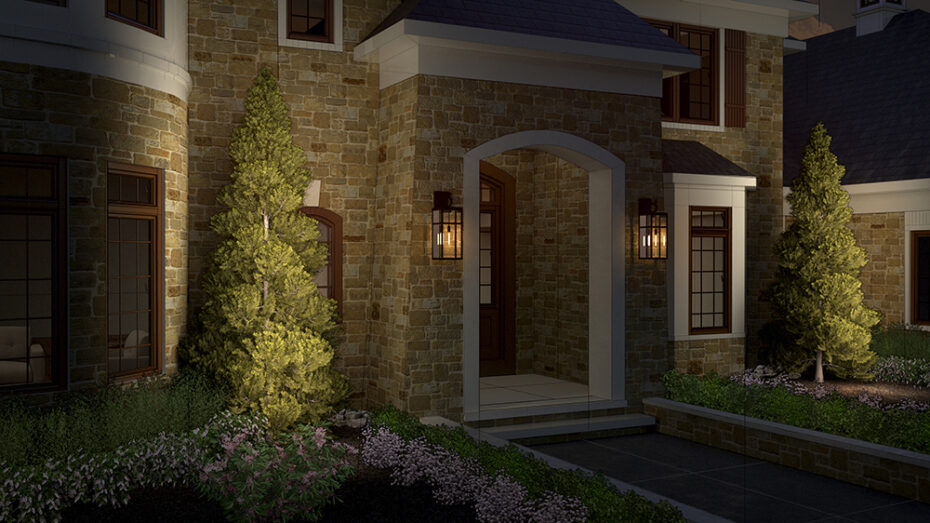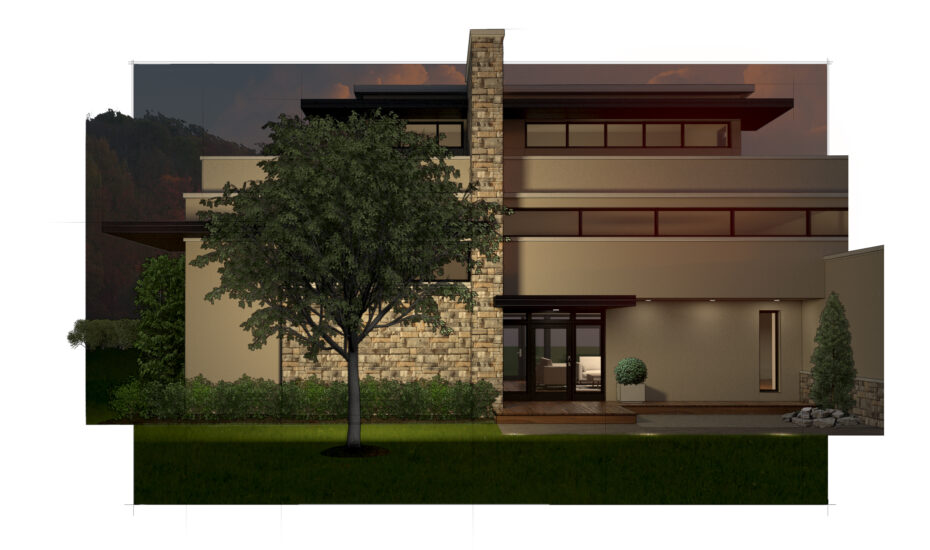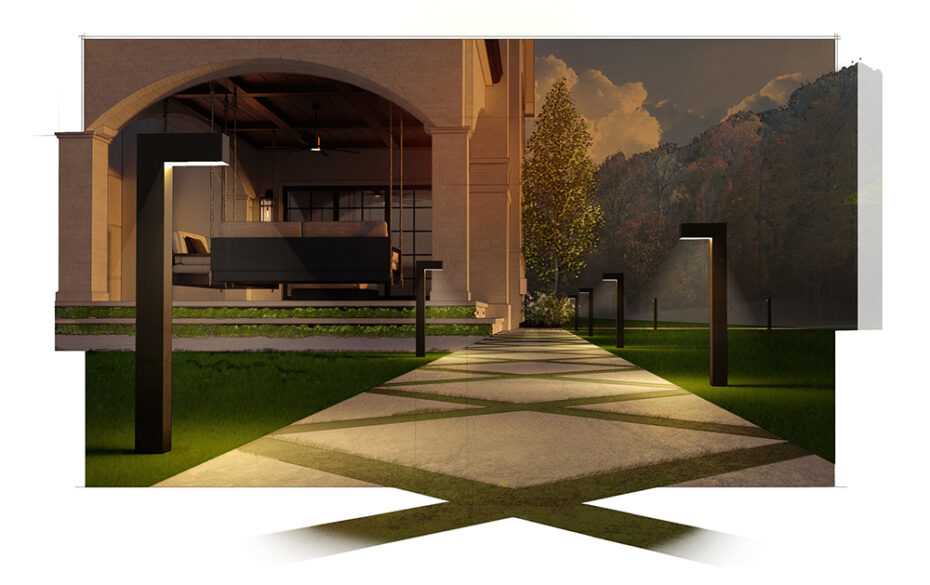 Spepherd's Glen Interior Renderings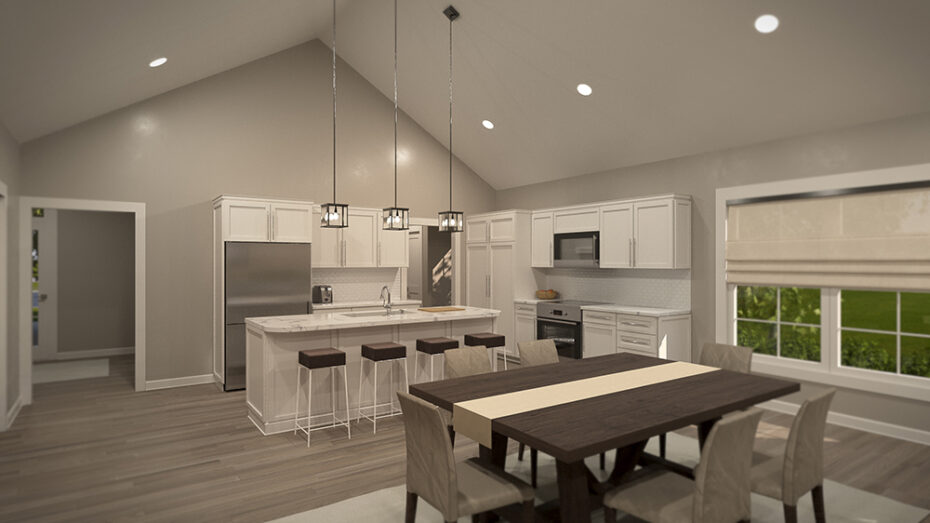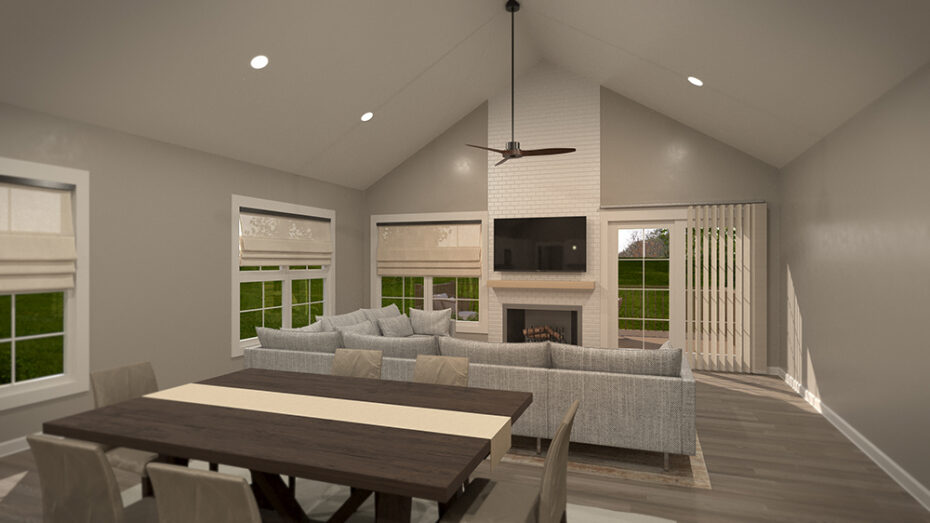 LifeLoom Tradeshow Illustrations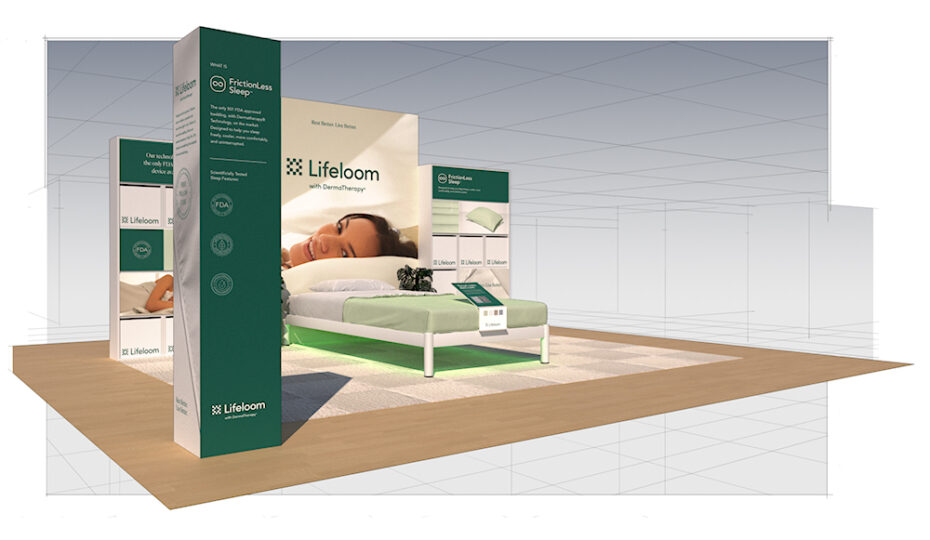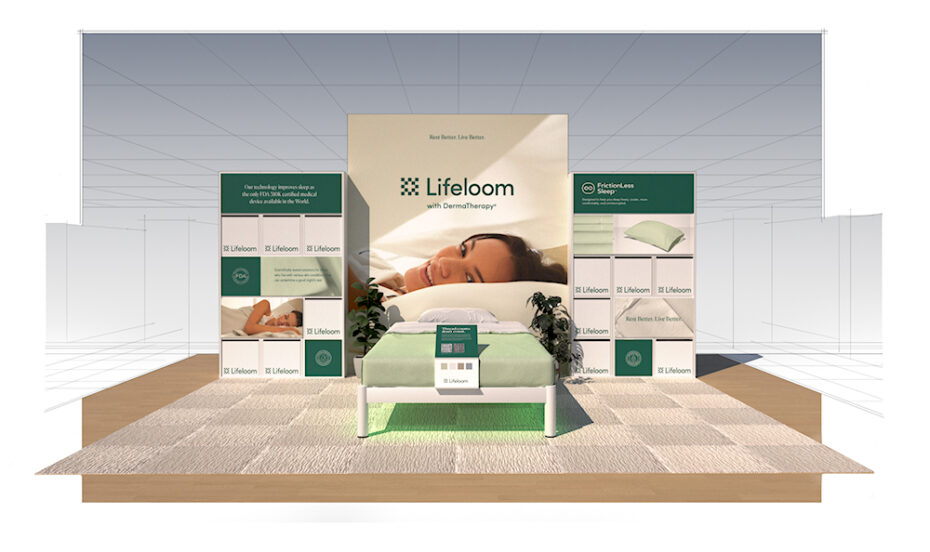 Triplet 3D offers various styles and techniques ranging from illustrative to photo-realistic renderings. We can work from a wide range of file types and specs; from blueprints, 3D models (Revit, SketchUp, Vectorworks, etc), photographs and even rough sketches. 
Animation, Motion Graphics and Virtual Reality
A few noteworthy animation and VR projects we worked on this year were for National Hardware, Identalfy, and Telling Industries.
The National Hardware project consisted of creating a photo-realistic Virtual Reality walkthrough of a home to showcase residential hardware products. Triplet 3D modeled and rendered a total of 14 spherical panoramic images of 9 areas of the home including the exterior, mudroom, kitchen, home office, master bedroom, kids room, outdoor patio, garden bed/shed, and garage. The panoramic images were then used to create the VR presentation, complete with navigation, product literature and video. Click HERE to view the project. View the VR Presentation.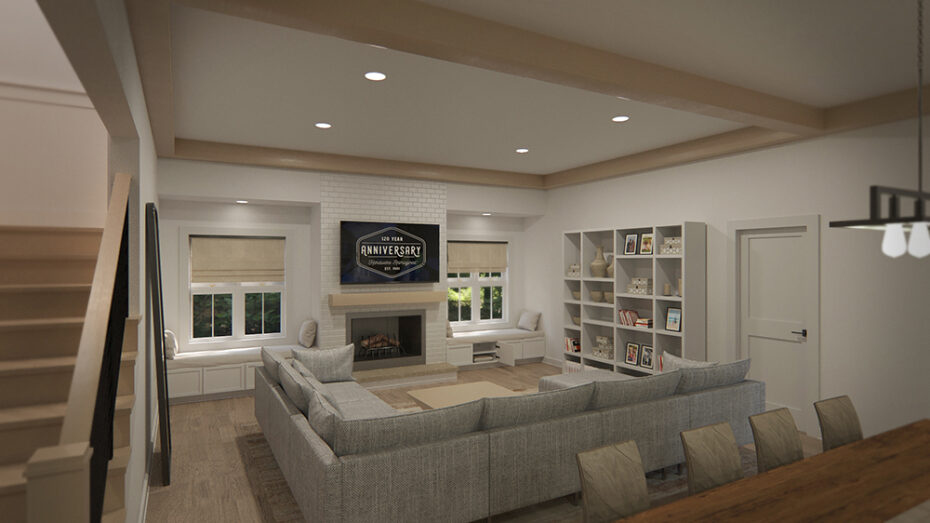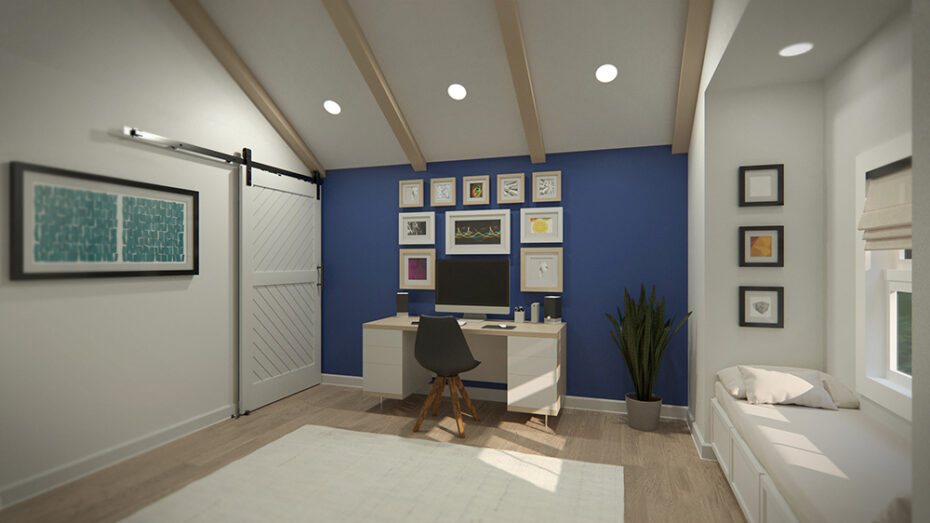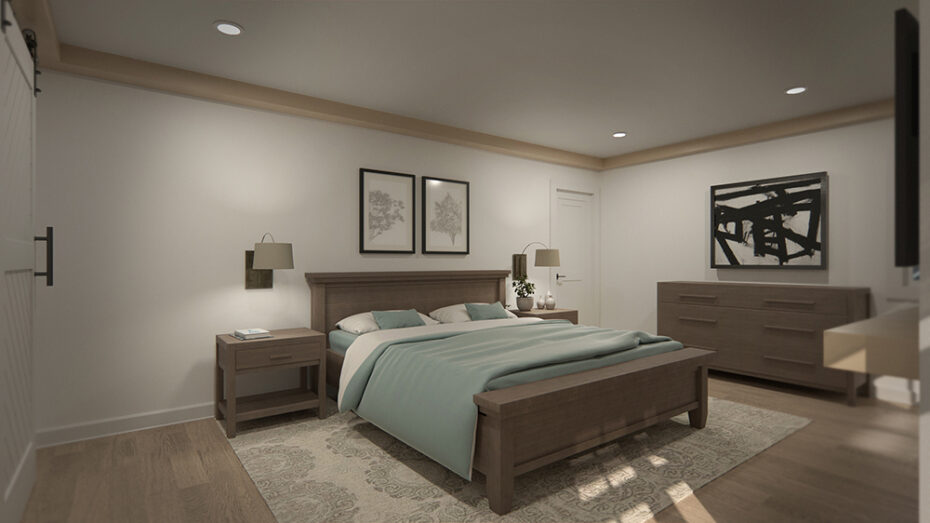 Identalfy product animation for a tooth veneer with hidden micro-processor. Triplet 3D created the brand identity as well as the entire animation production, from concept, story boards, to completion. Click HERE to view the animation.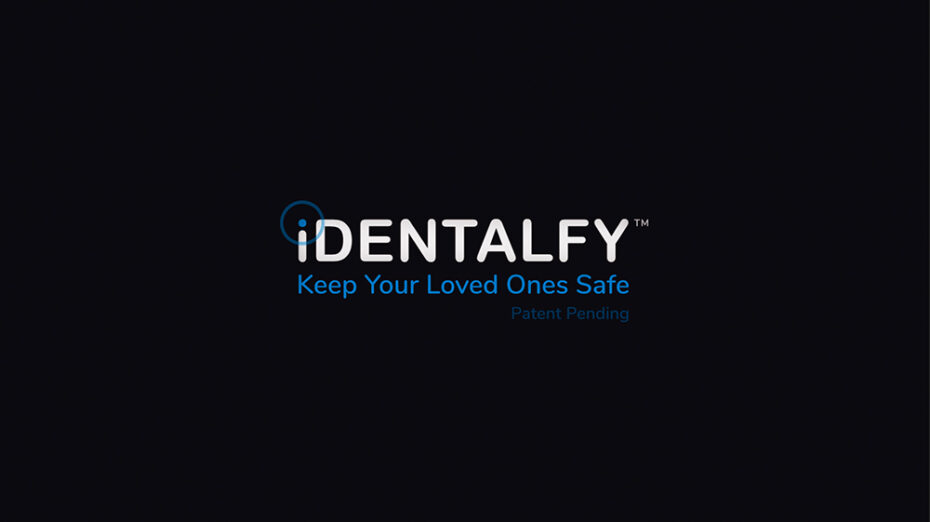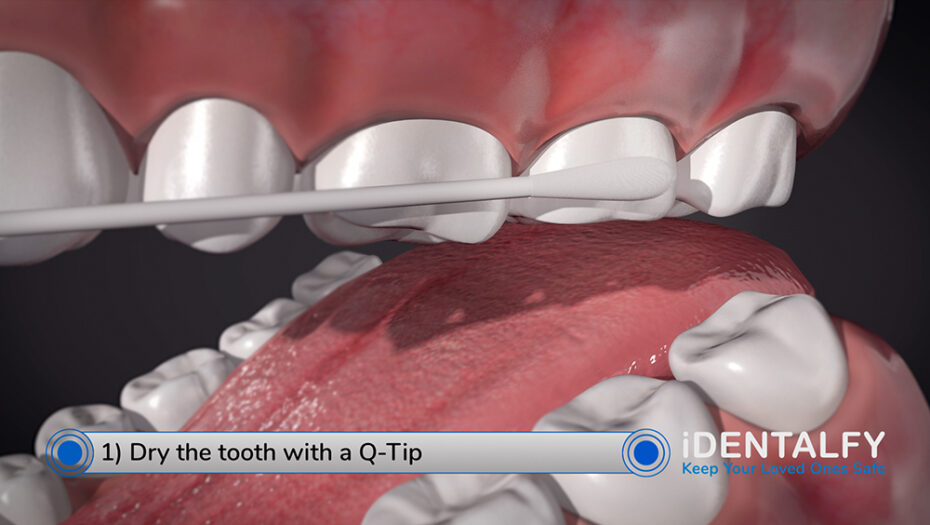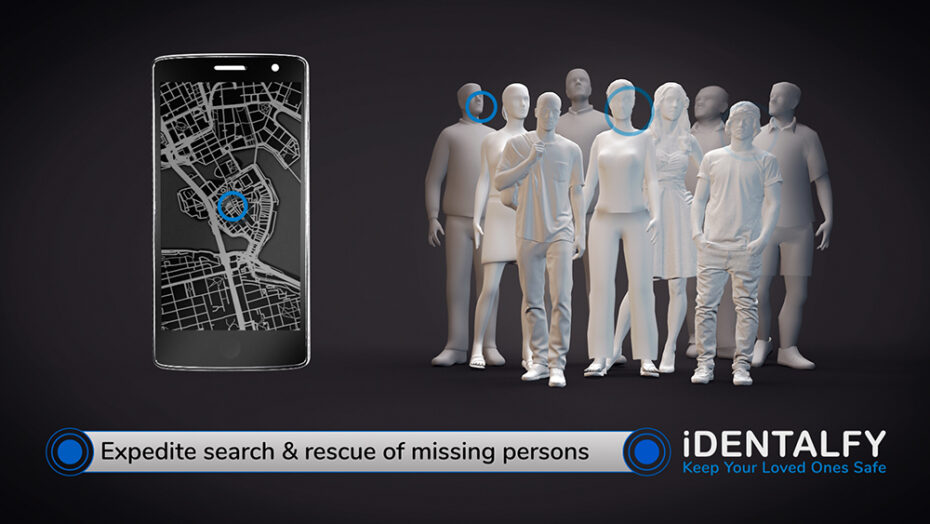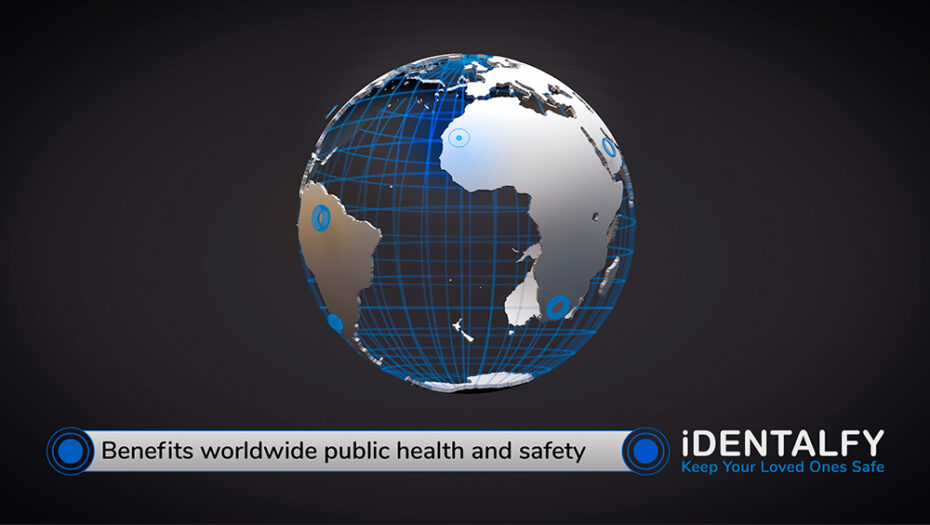 Telling Industries VersaDry (Drywall Track) product animation. The VersaDry animation consisted of outlining the advantage of the product features in comparison to the competition; reduces mold growth, prevents moisture, protects against damage and provides an elegant finish. Click HERE to view the animation.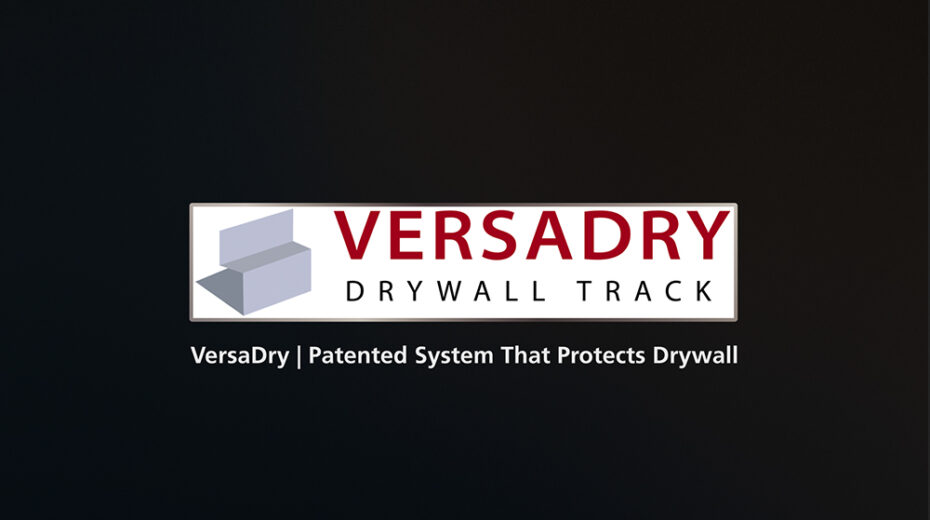 Telling Industries Stud Wall Virtual Reality Product Showcase. The presentation was used as marketing tool to educate clients about the variety of stud wall products available and included pop-up PDF literature and animated videos. Click HERE to view the VR presentation.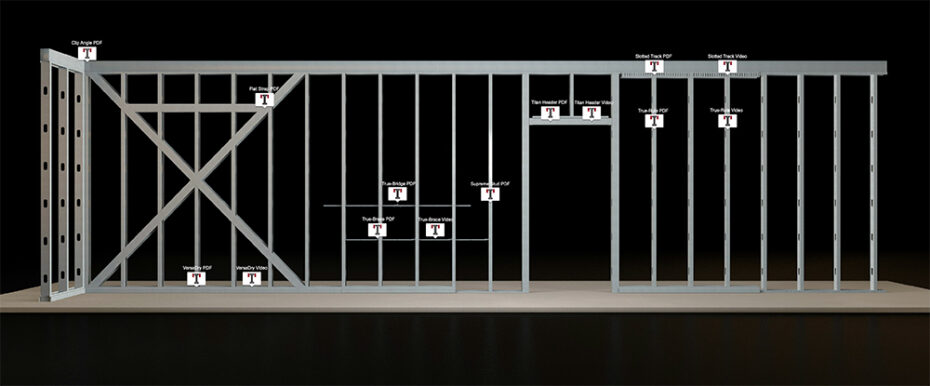 New Tutorials
Interested in learning Cinema 4D? Check out these in-depth tutorials on Skillshare and Udemy. You'll gain insight into NFT Crypto Art, 3D modeling, texturing, rendering, and a host of other important techniques to take your skills to the next level.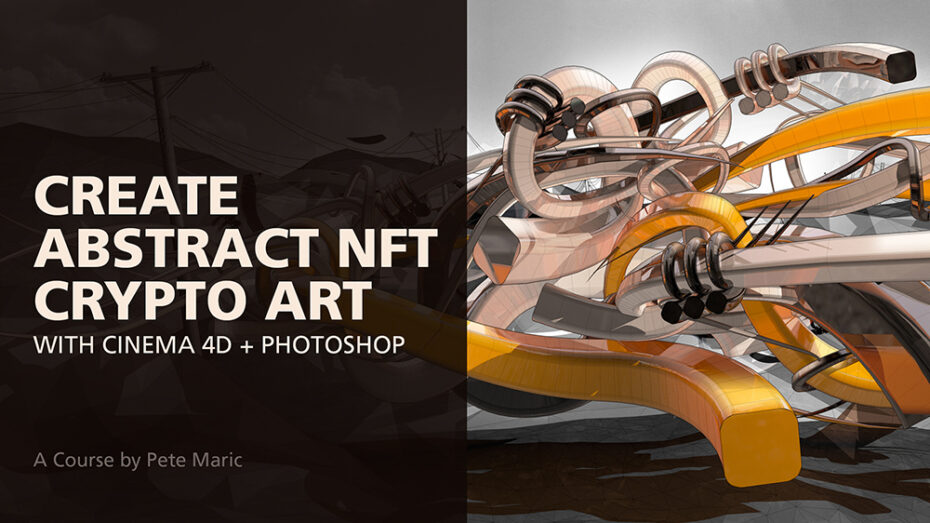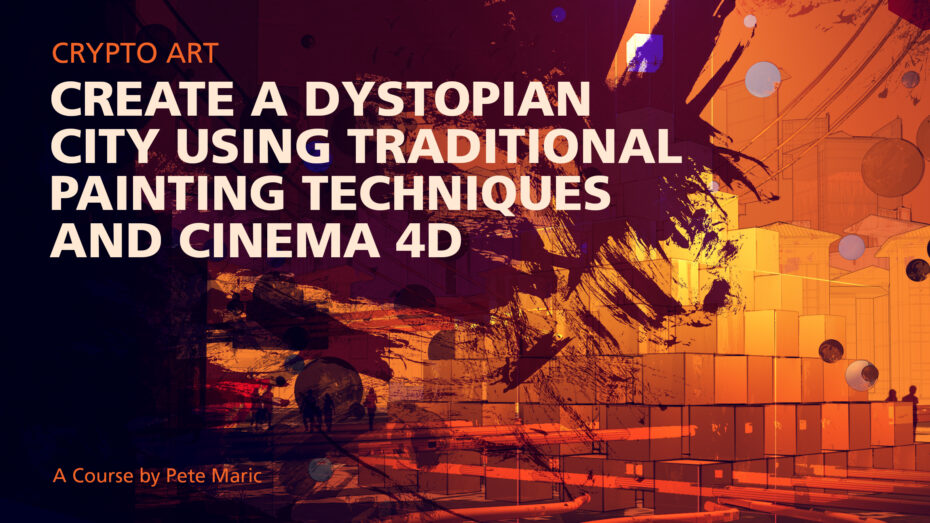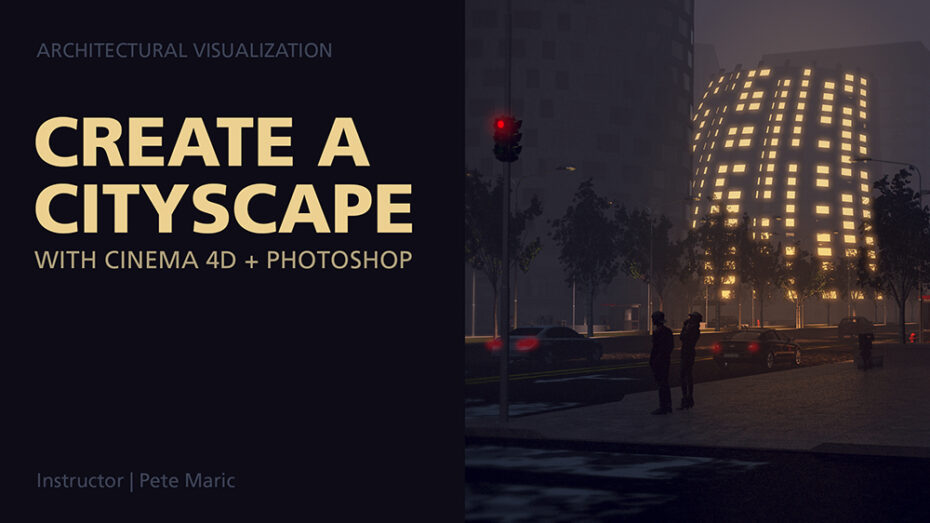 Looking Forward to 2022
After a great 2021, Triplet 3D is looking forward to an even better 2022. We're excited for new projects, events, and whatever else the year has in store for us.