Music Is Beautiful – Product Renders and Animation
These product animations and visualizations are part of a personal project exploring lighting and rendering techniques in Cinema 4D and Corona Renderer. The main goal was to highlight the beautiful curves and design features of a musical instruments through dramatic camera moves and close-up shots.
What started out as a simple exploration in creative lighting and rendering, quickly turned into a bigger project were I collaborated with two of my favorite Cleveland musicians, Jacob Wynne (trumpet) and Greg Campolieti (drums). Their contributions helped bring the animations to life and add another dimension of believability to this work.
Scroll down to see additional animation and renderings.
Guitar Animation
Guitar animation and sound design by Pete Maric.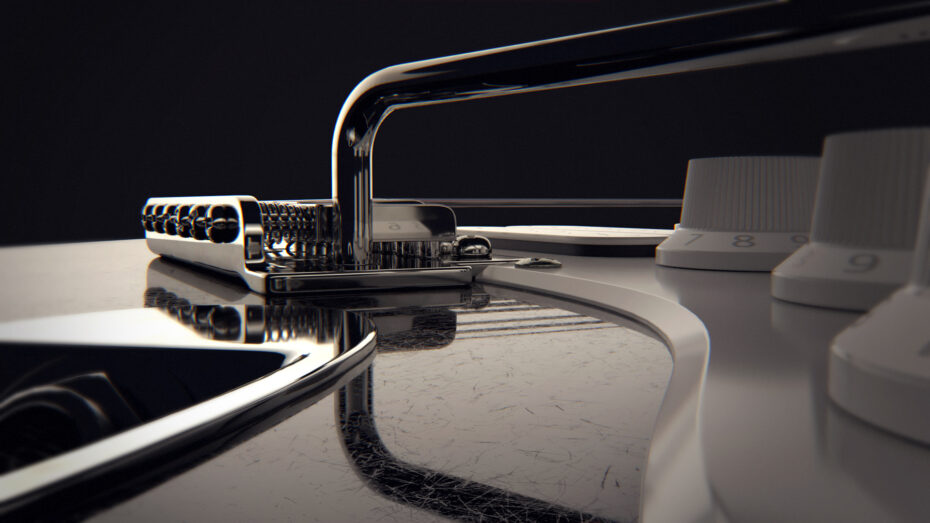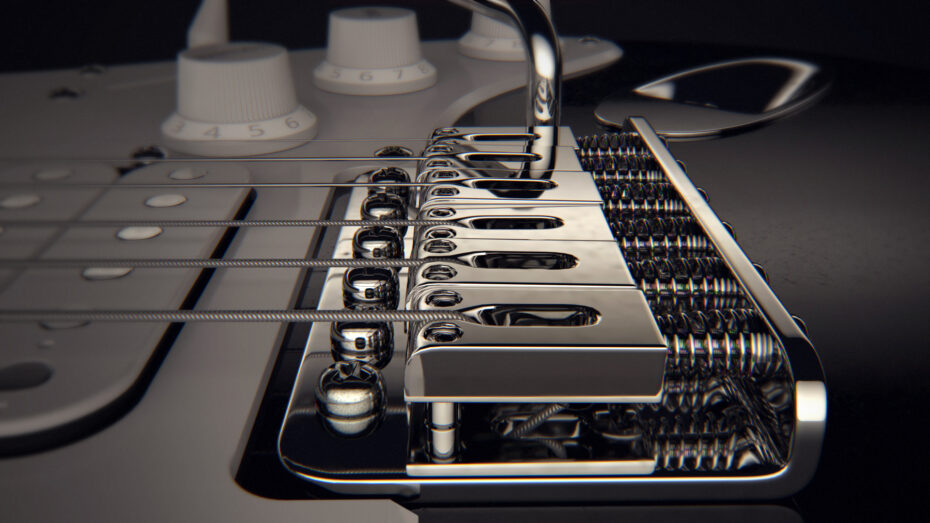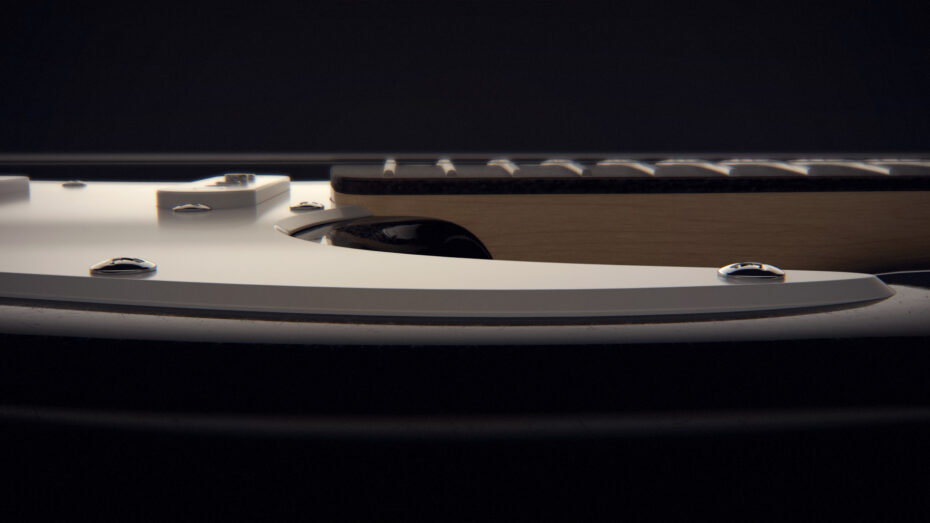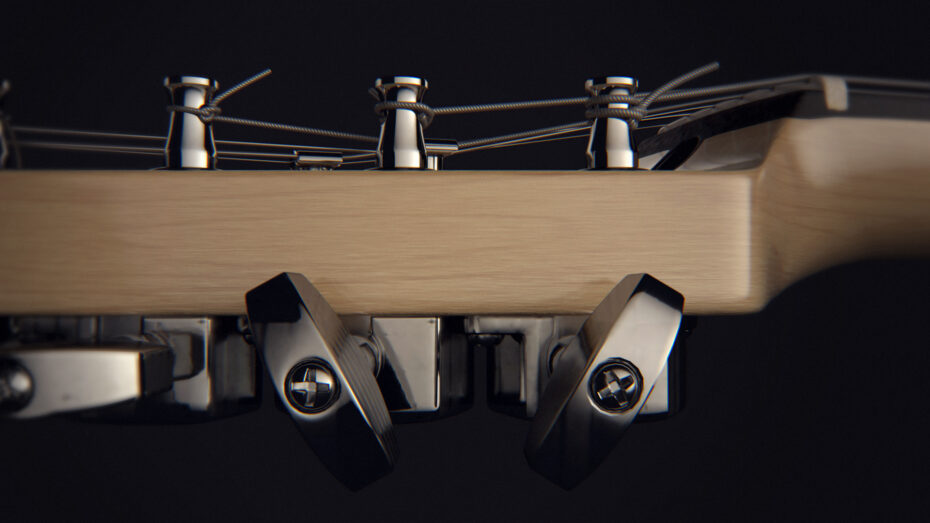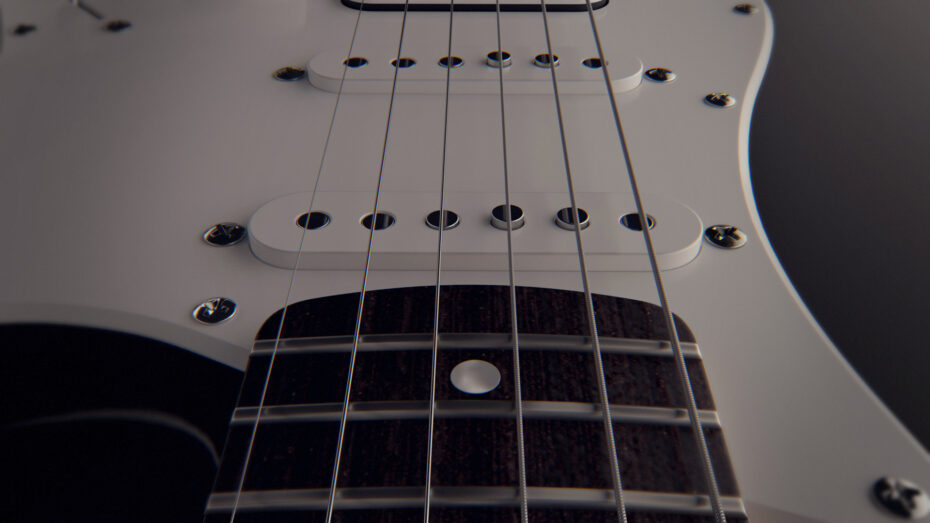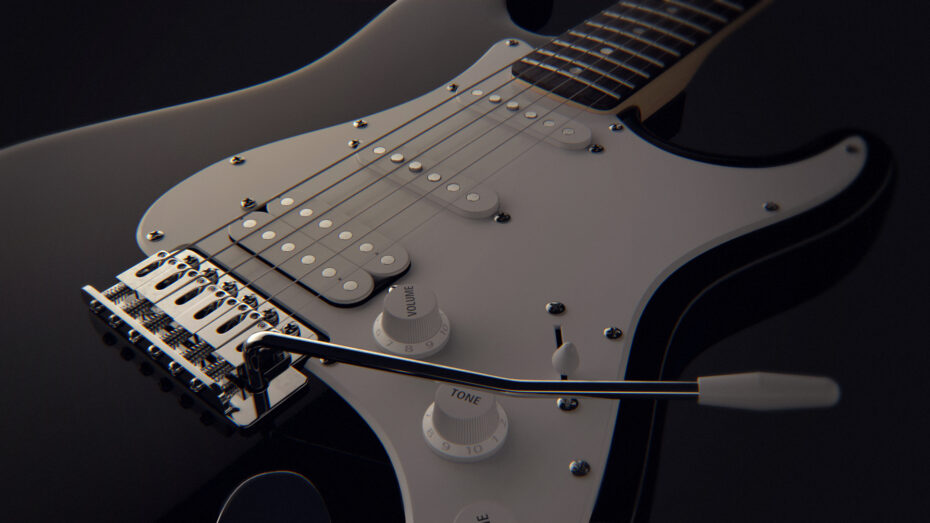 Trumpet Animation
Music by Jacob Wynne at Cold City Horns, https://www.facebook.com/coldcityhorns/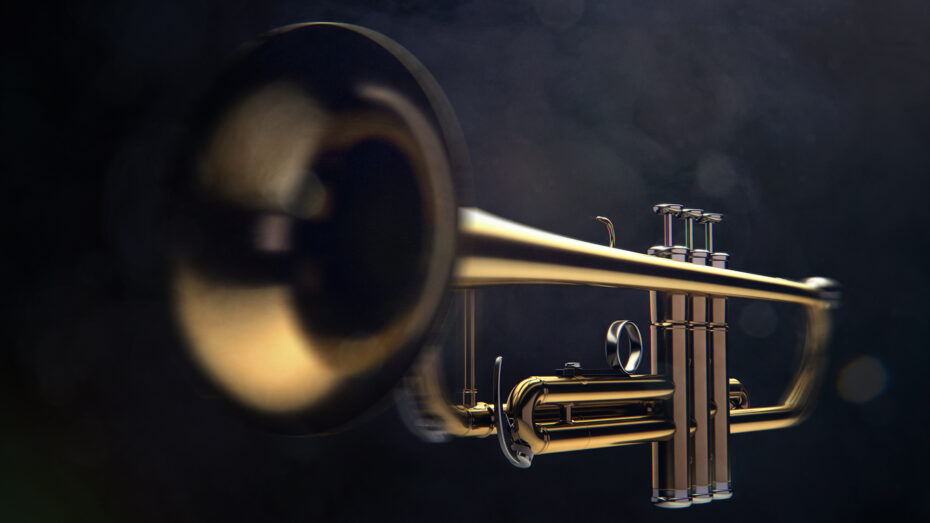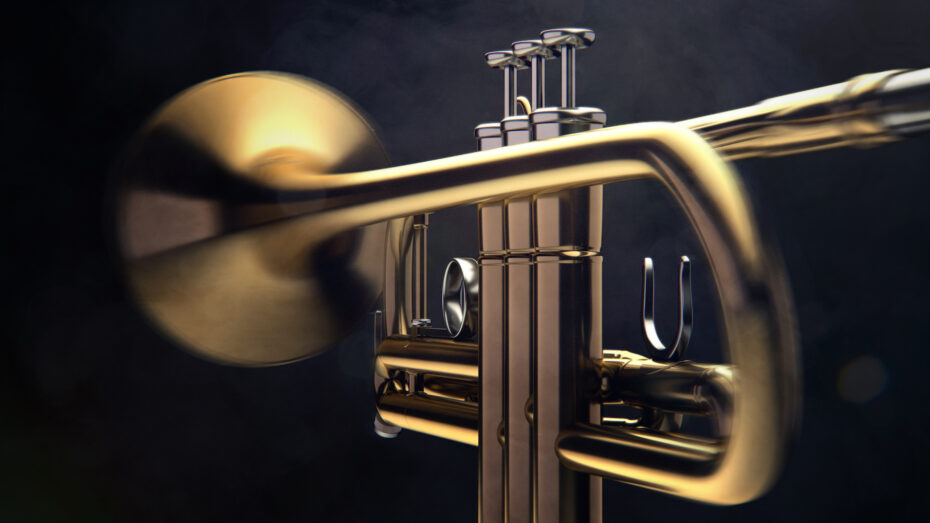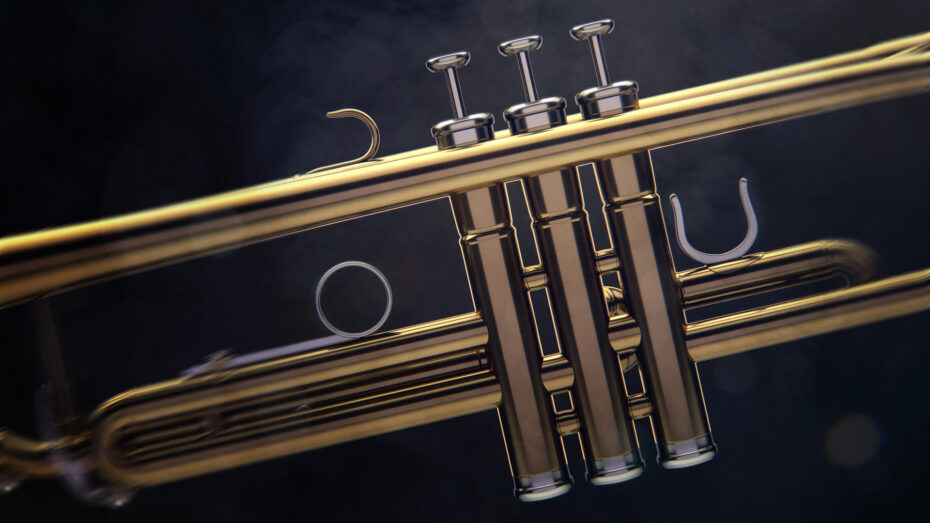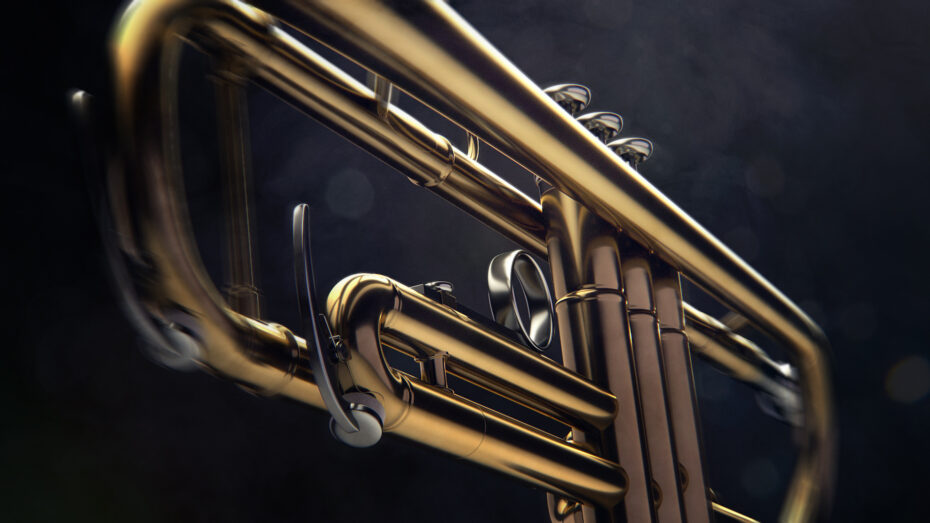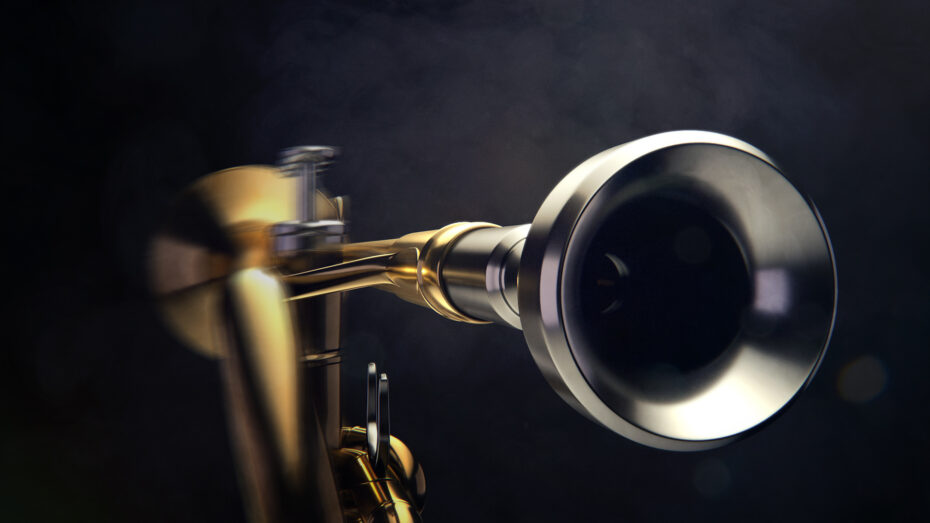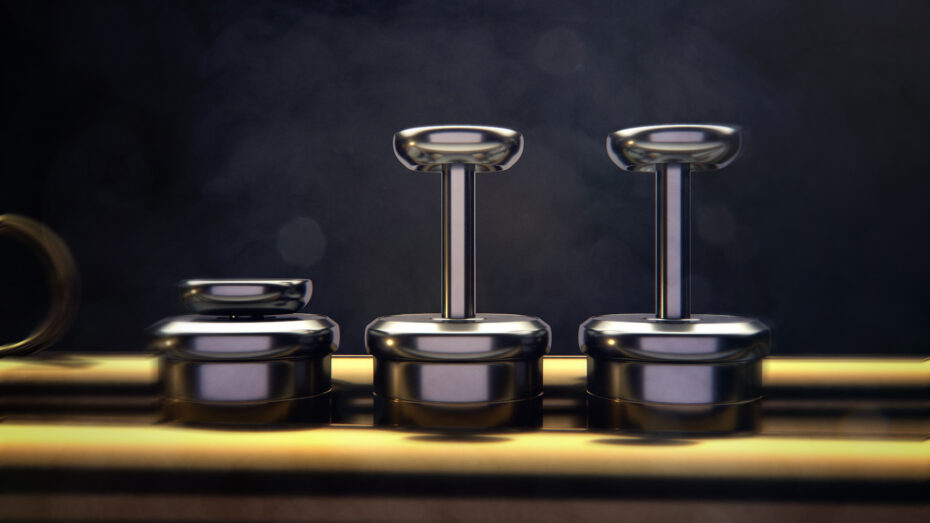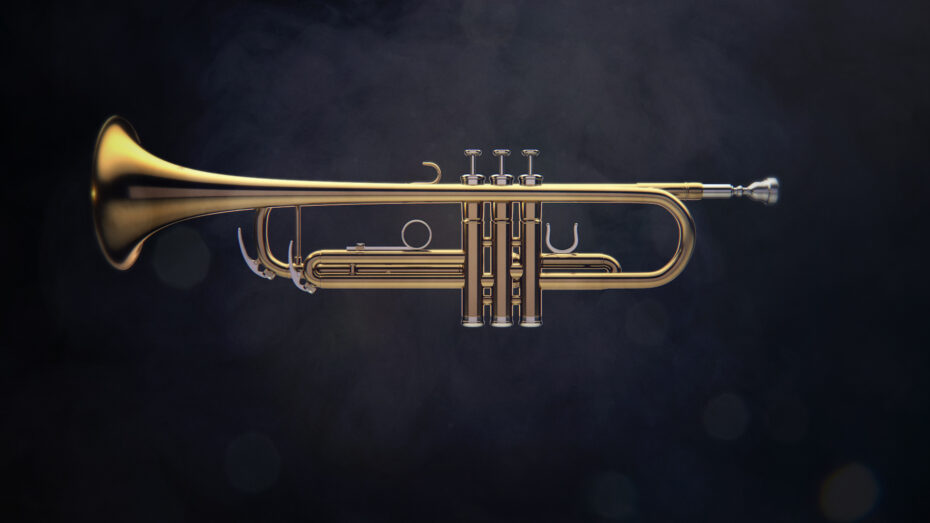 Drums Animation
This animation project was started using a finished drum track, then all animation was keyframed to match the music.
The animation consists of 2 distinct rendering styles; photorealistic (Corona) and cel rendering (Cinema 4D). The renderings were composited together in After Effects to achieve the overall look/feel look for a fictitious brand, Cosmo Drums. Red Giant's optical glow and Trapcode particular were used in post-production to composite the renderings together for a cohesive look.
Music by Greg Campolieti, https://revivalabb.com/